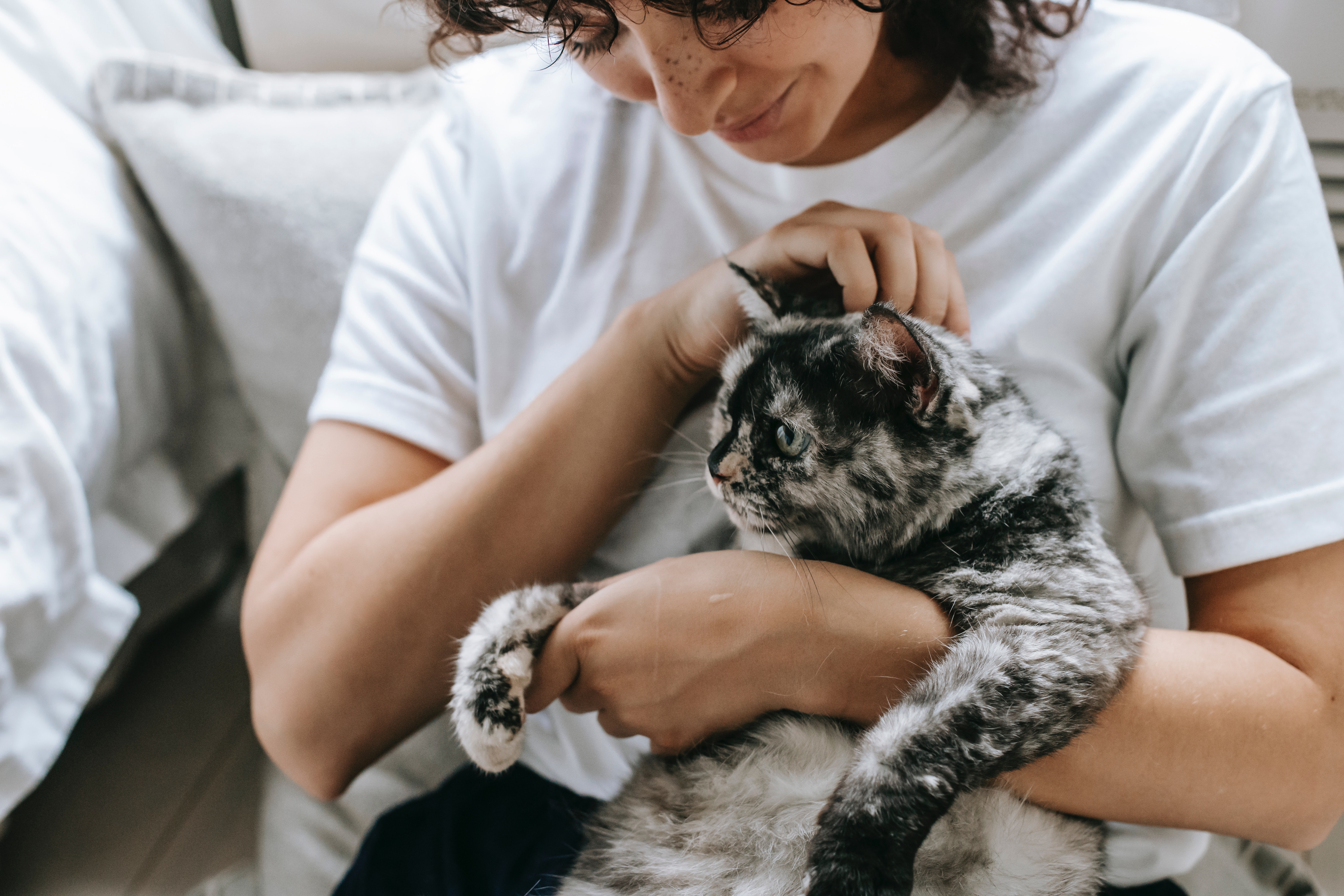 Get started on the path to pet-sitting success!
Professional Pet Sitting as a Career is a Certificate Program designed by the world's largest association for professional pet sitters, Pet Sitters International. Professional Pet Sitting as a Career is an online course that gives you the pet sitter know-how that you need to begin pet sitting with confidence. If you have always wanted to become a pet sitter or dog walker, but weren't sure how to get started, this course was made for you!
Even pet sitters who have been in business for years can benefit from the wealth of information that this course has to offer.
What You Need to Know about Pet Care and Pet Business...All in One Course!
When you sign up for Professional Pet Sitting as a Career, you will get immediate access to the course. The program is designed to move at your own pace from the comfort of your own home and you will have 6 months to complete it.
The course is divided into five modules:
Business Creation
Pet Care Basics
Business Operations
Marketing Strategies
Pet Sitter Health and Safety
Show clients your commitment and passion for your career by taking the leap and completing Professional Pet Sitting as a Career!
Please note: After six months, you will no longer have access to your course or course materials, including your certificate of completion (so be sure to download it).
Completion of this course will not earn you the designation of CPPS-Certified Professional Pet Sitter®. That designation can only be earned by passing the CPPS Exam.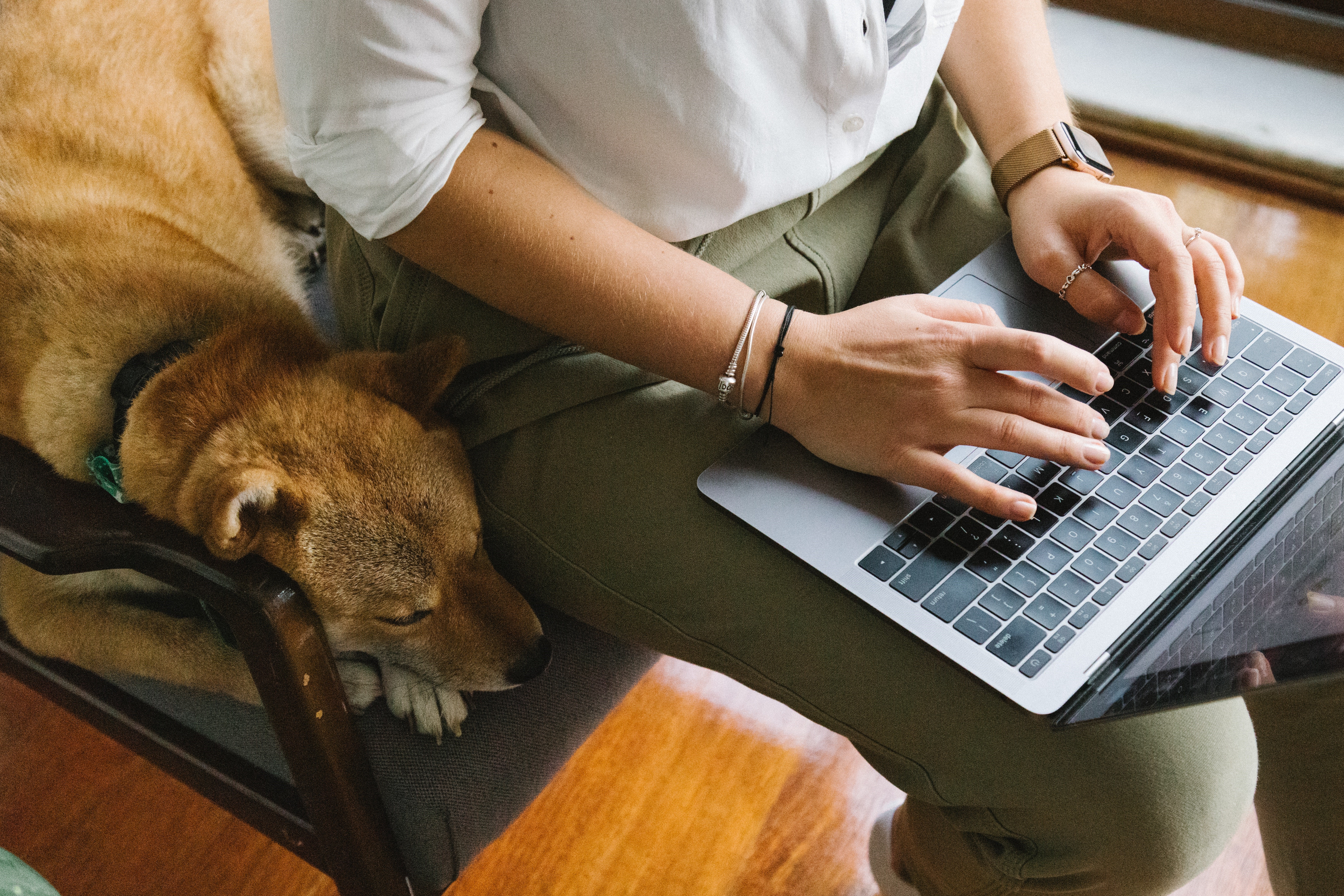 5 1/2 hours of video training
This course has five modules with just over 5 1/2 hours of video training on topics ranging from business operations to pet care basics—plus links to bonus resources and trainings.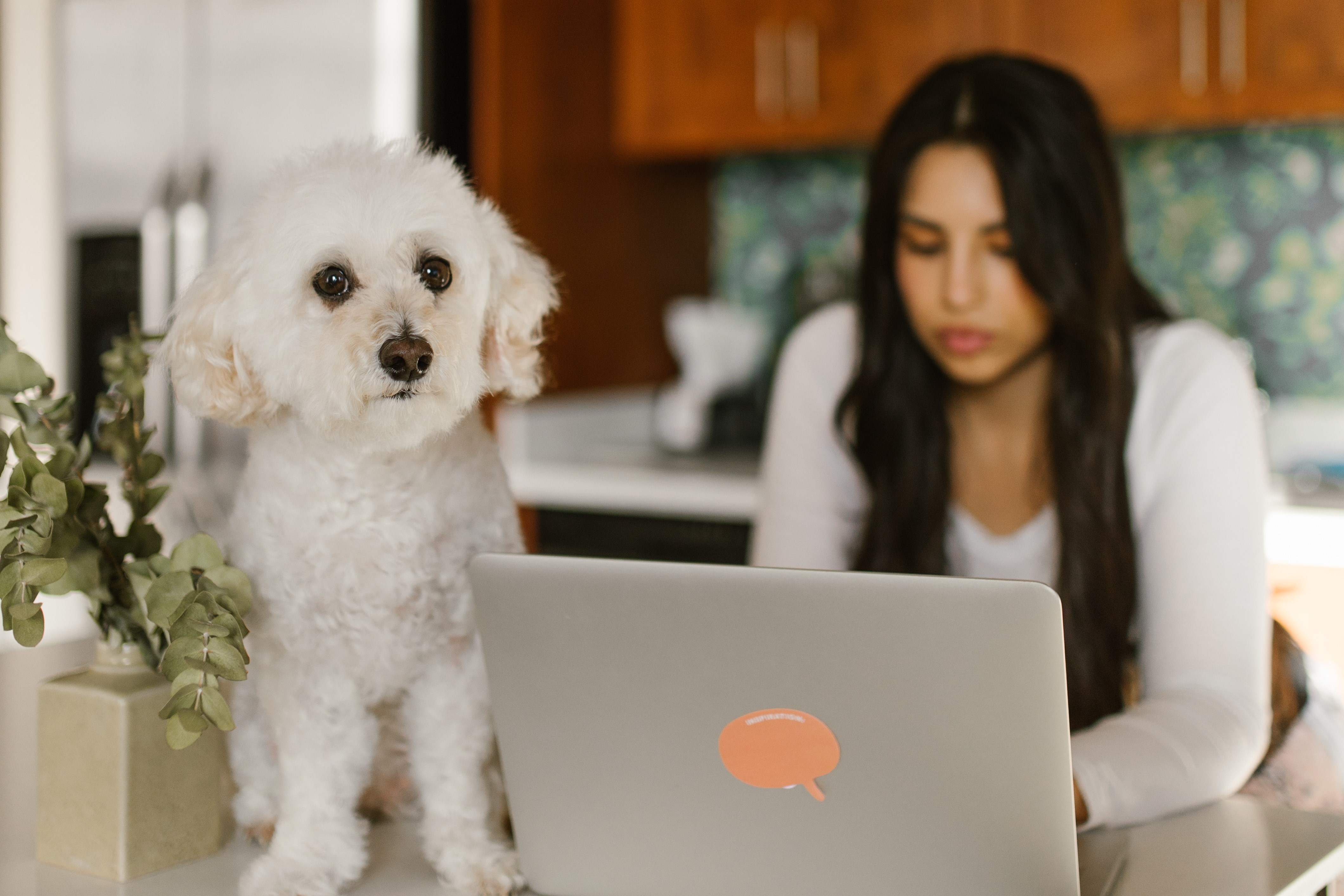 Quizzes to test your knowledge
At the end of each module, you will complete a 15-question comprehension assessment. Upon successful completion of that quiz, you will be able to progress to the next module.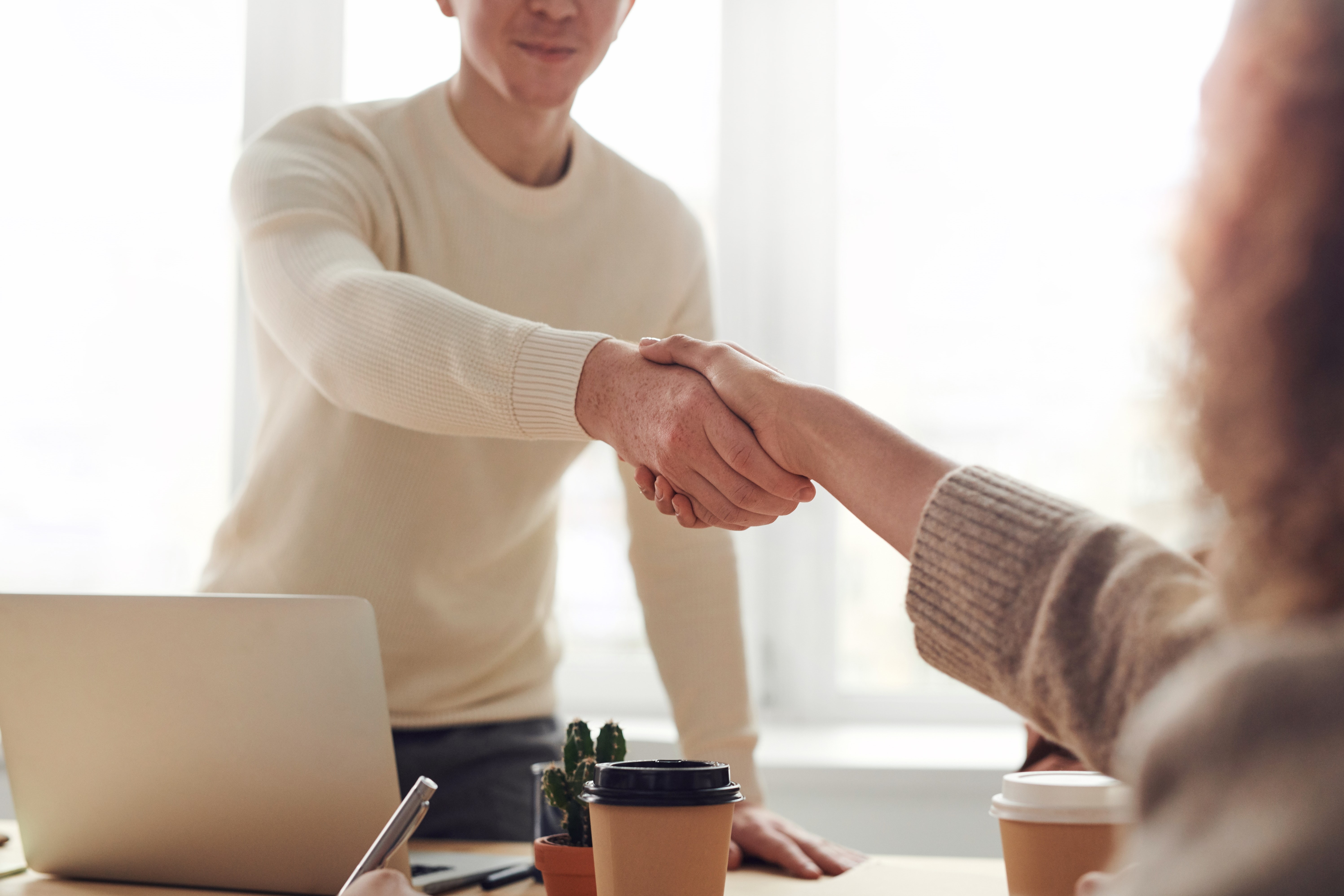 Certificate of completion
Upon successful completion of this course, you will receive a Certificate in Professional Pet Sitting as a Career, which you can proudly display in your office or when meeting new clients.
Check your inbox to confirm your subscription