Whether you are new to the professional pet-sitting and dog-walking industry—or have been pet sitting for years—continuing education is so important to ensure you continue to offer the best possible pet care—and that your business succeeds.
PSI makes it easy. The more you know, the better your business will be!
Take your business to the next level.
PSI's Online Courses
Check out Pet Sitters International's online course offerings and gain the knowledge and skills you need to thrive in your pet-sitting or dog-walking career.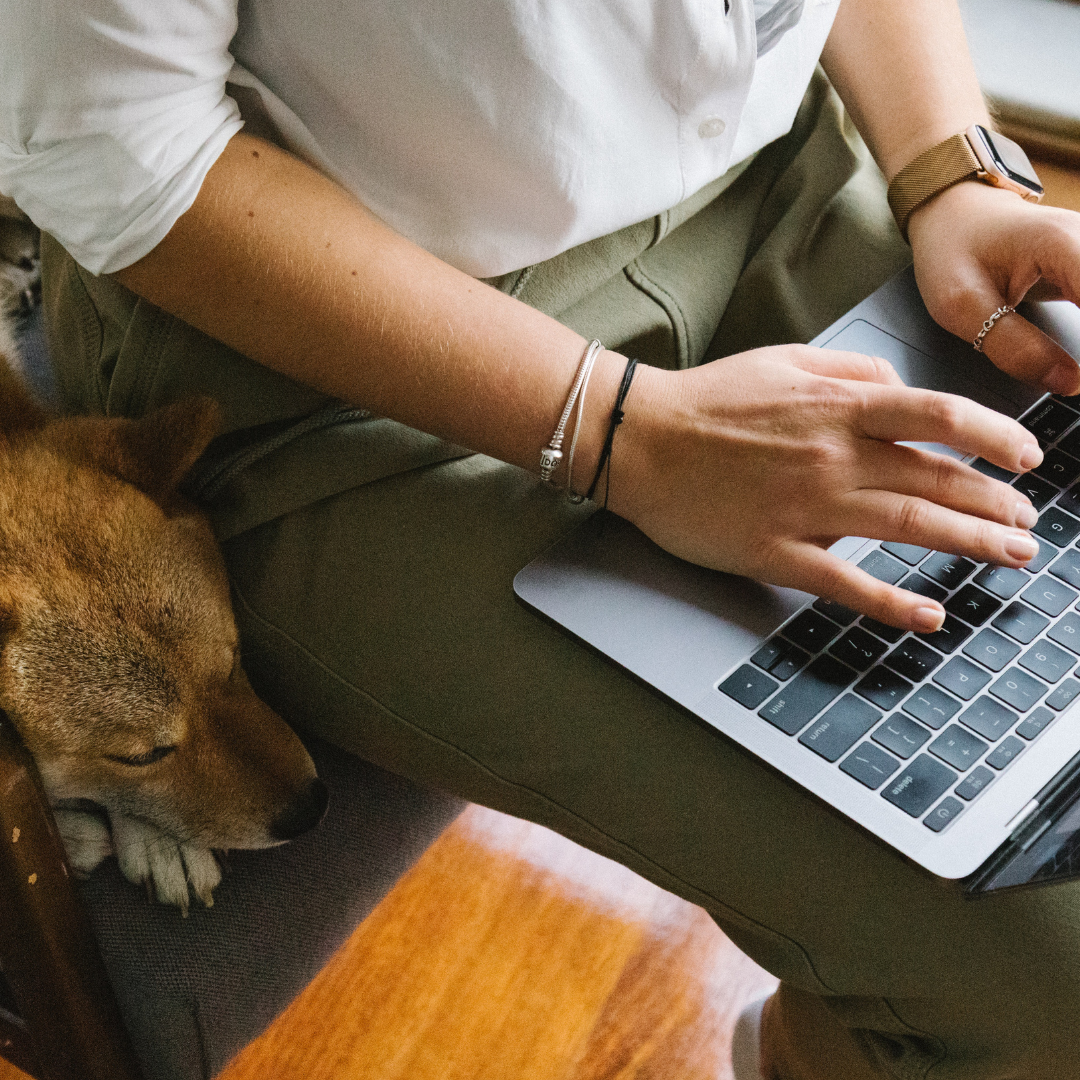 Study at your own pace
Pet Sitters International's online courses feature several hours of video training and allow you to study at your own pace.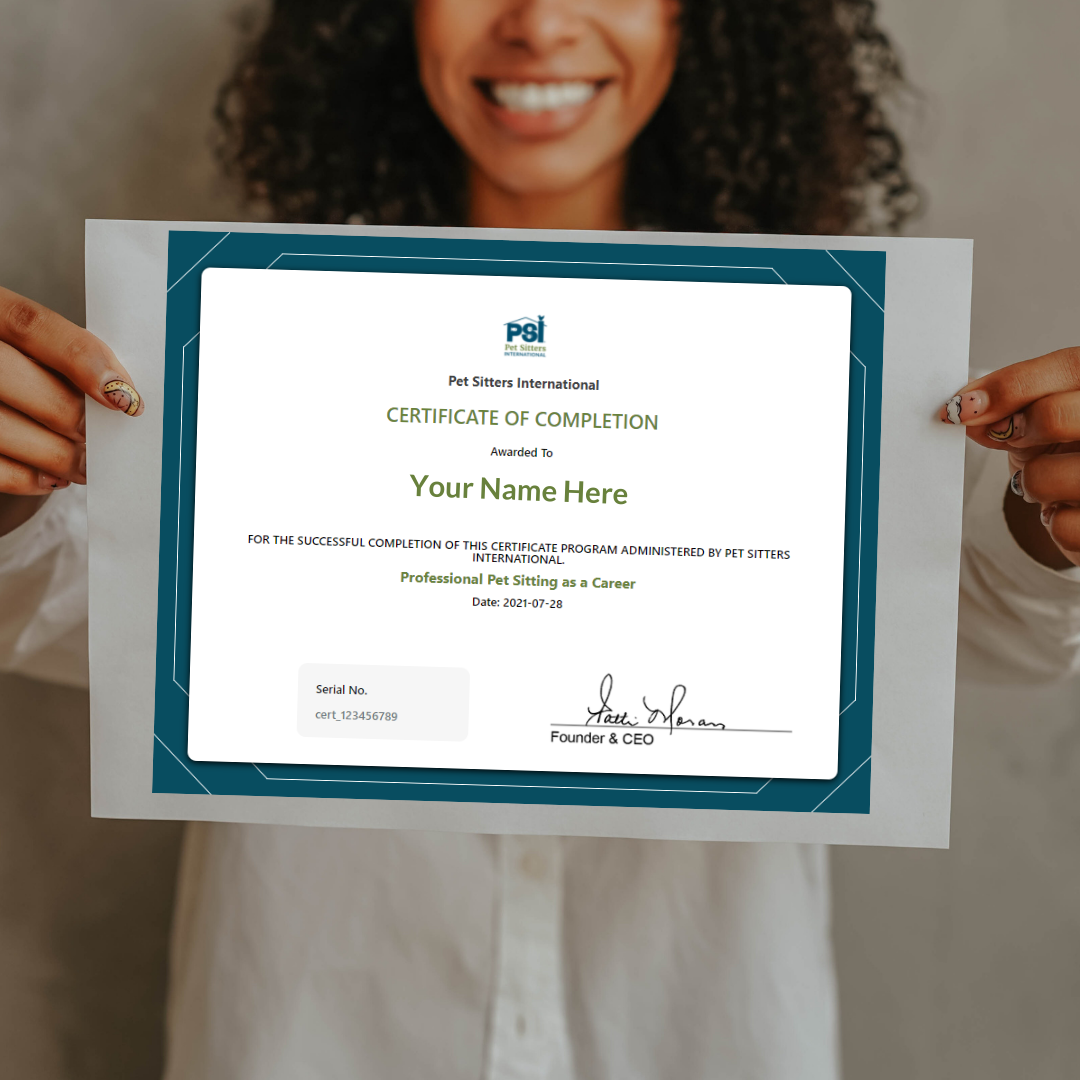 Earn a certificate
When you successfully complete one of PSI's courses, you receive a certificate of completion that you can display.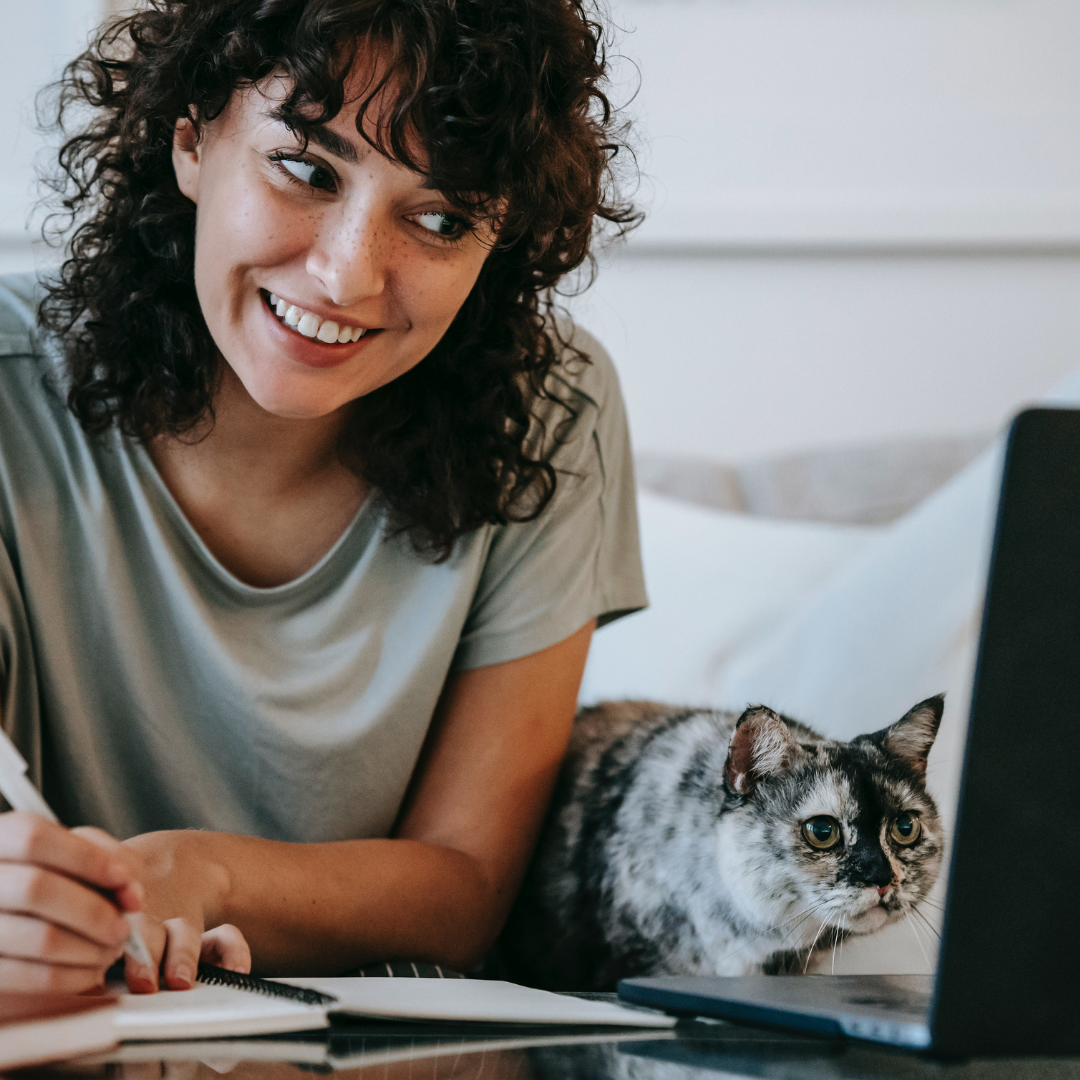 Gain valuable knowledge
Through PSI's courses, you can gain the knowledge and confidence you need to provide excellent pet-care services.
Check your inbox to confirm your subscription