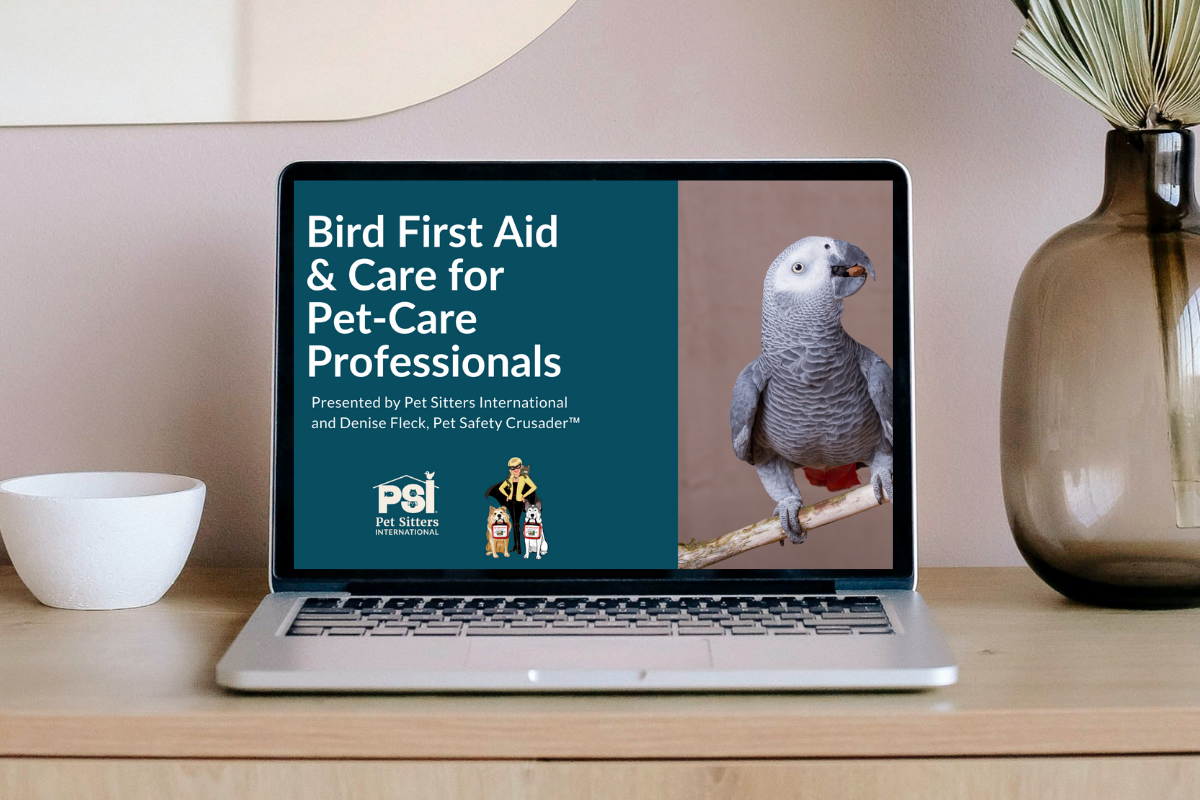 Prepare to care for pet birds!

Designed by Pet Sitters International and Pet Safety Crusader™ Denise Fleck, this course focuses on basic bird first aid as well as bird-sitting basics for professional pet sitters. Bird First Aid & Care for Pet-Care Professionals is ideal for pet sitters at all stages of business.
The course has been approved for 3 CEUs for Certified Professional Pet Sitters (CPPS).


What you need to know about bird first aid and bird-sitting—all in one course!
When you sign up for Bird First Aid & Care for Pet-Care Professionals, you will get immediate access to the course. This course is conducted through a series of easy-to-follow video tutorials.
The program is designed to move at your own pace from the comfort of your own home and you will have 6 months to complete it.
This course is made up of two sections:
Basic Bird First Aid, which makes up the bulk of this course, taught by Pet Safety Crusader Denise Fleck

™

. Because most pet first aid trainings and courses focus primarily on dogs and cats, it's important to take advantage of bird-specific pet first aid training like this one if you plan to offer avian care services.
Bird-Sitting Basics, conducted by Pet Sitters International staff. This section reviews the basic information you need to keep in mind as you prepare to offer bird-sitting services as part of your pet-sitting business.
Passing this course will award students with a certificate of completion in effect for two years, at which time students are encouraged to refresh their knowledge by participating in the course again to renew their certificate an additional two years.
PSI members also receive the Bird-Care Specialist icon on their PSI Pet Sitter Locator listing upon completing this course.
And as a special bonus, as a student of this course you also receive access a bird care profile sheet, which you can use during your meet and greets to gather information about any birds that will be in your care.
Please note: After six months, you will no longer have access to your course or course materials, including your certificate of completion (so be sure to download it).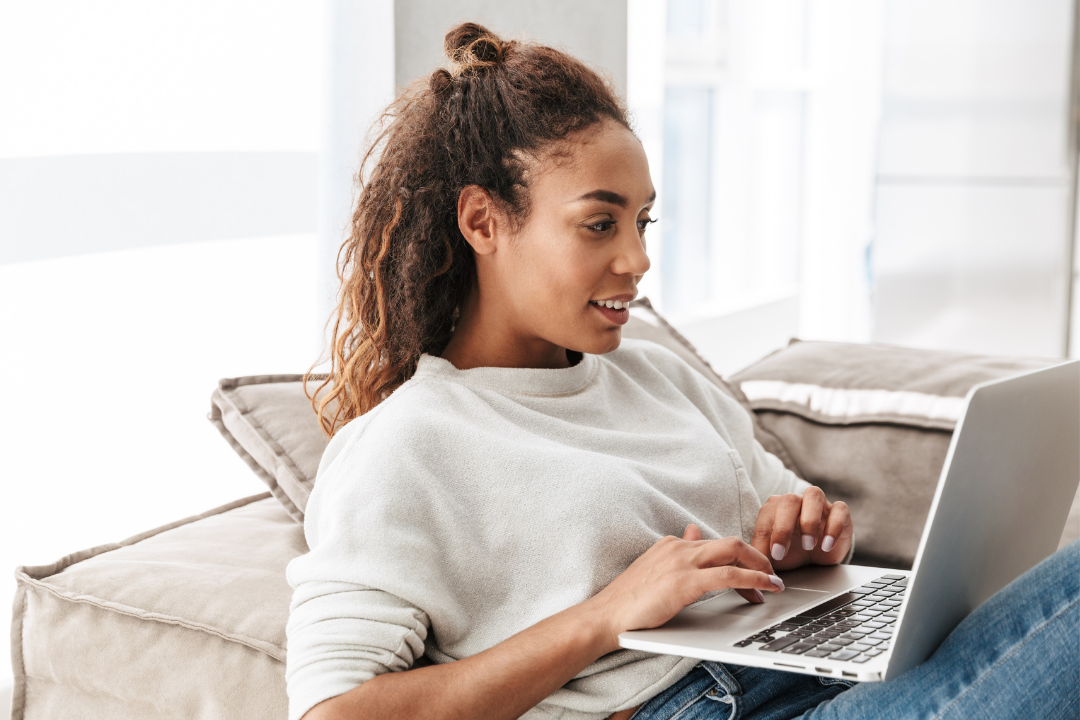 2 1/2 hours of video training

This course has 2 sections with just over 2 1/2 hours of video training on topics ranging from basic bird first aid and avian diseases to assessing your knowledge and bird-sitting visits.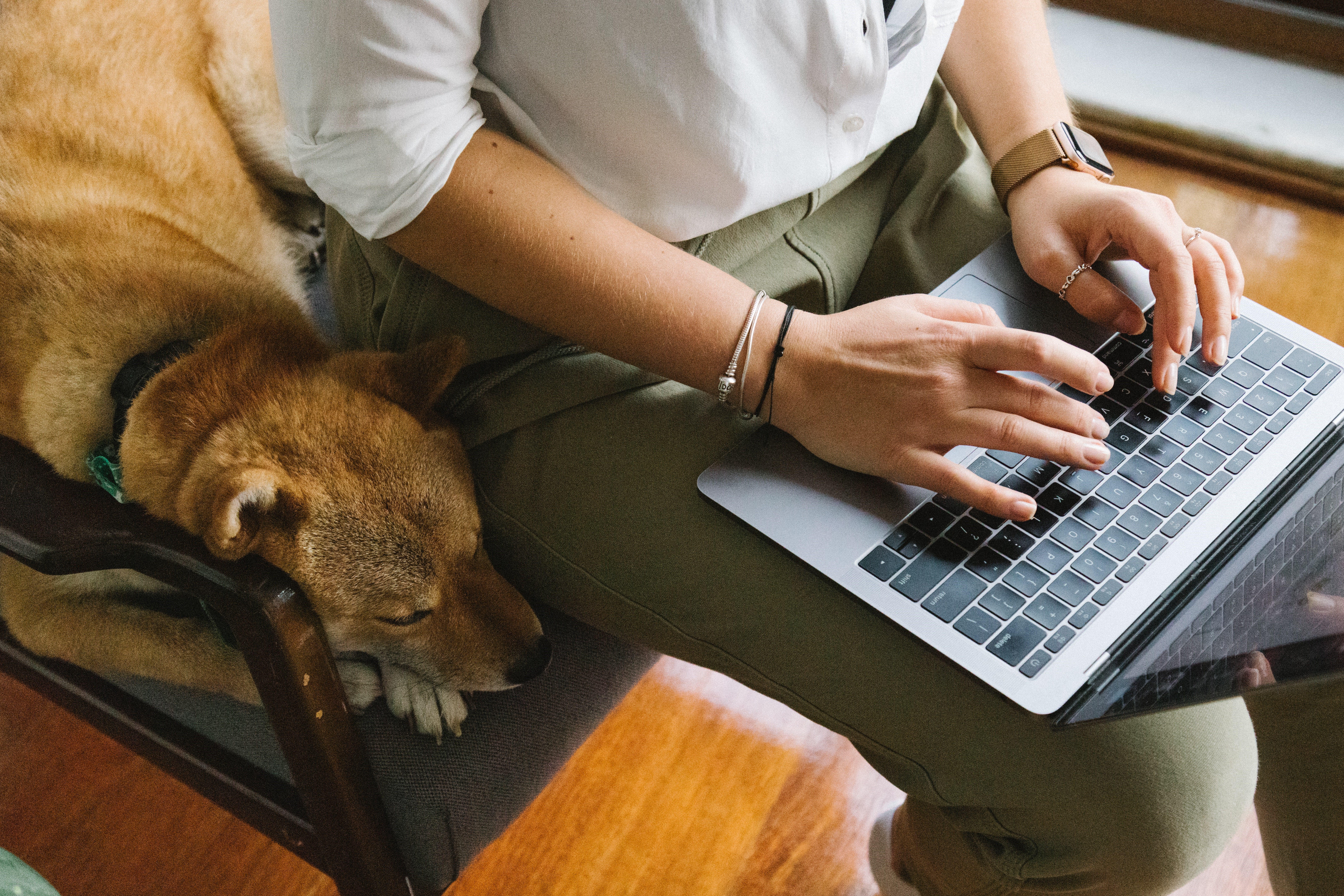 Exam to test your knowledge

At the end of this course, you will complete a 45-question comprehension assessment. Upon successful completion of that test, you will be able to receive your certificate.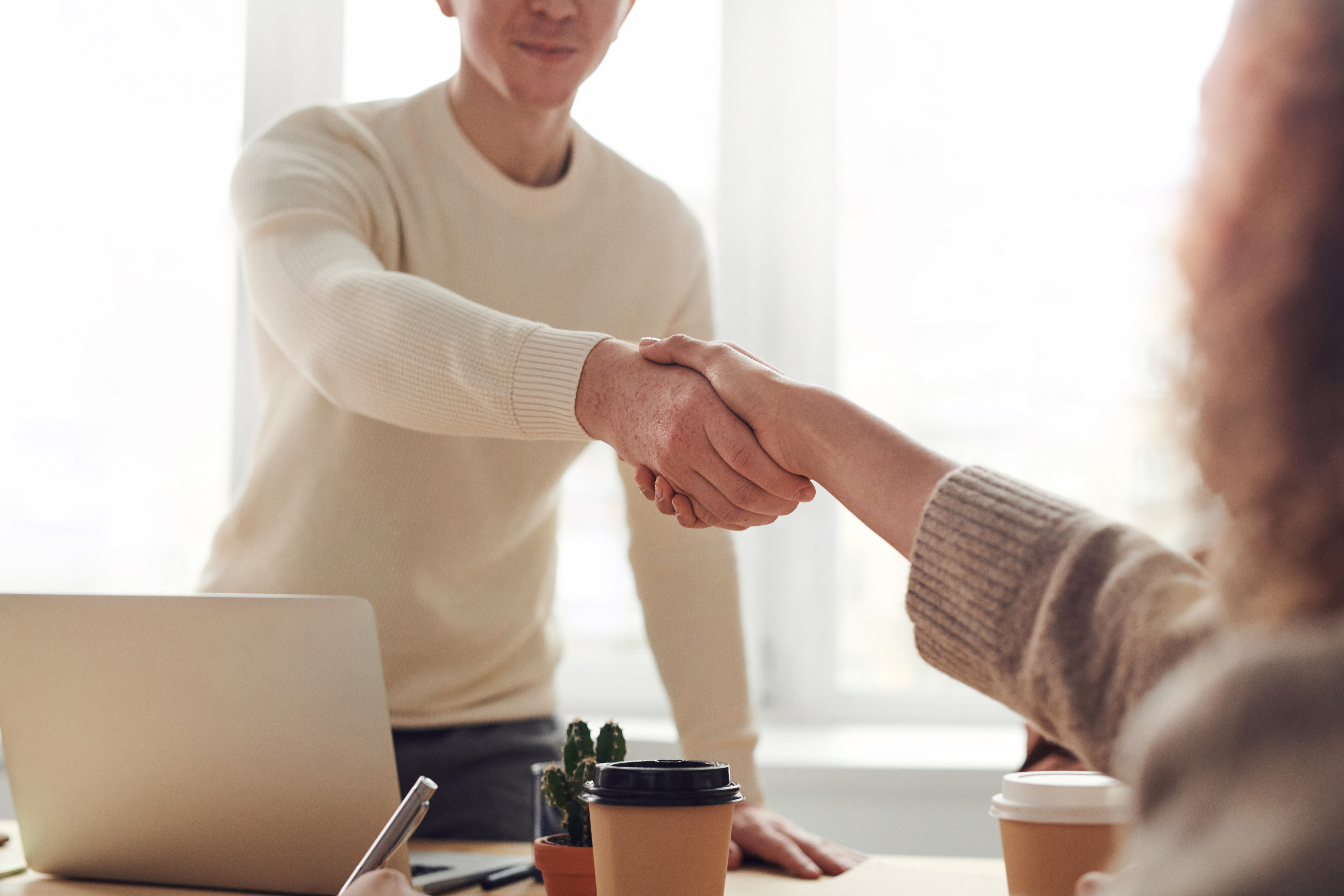 Certificate of completion

Upon successful completion of Bird First Aid & Care for Pet-Care Professionals, you will receive a certificate of completion, which you can proudly display in your office or when meeting new clients.


Check out the course curriculum:
Check your inbox to confirm your subscription